Blushingskin® Facial Lifting Device
Fight all signs of aging! 

The World's Most Effective Anti-Aging Solution!
Give your face that extra lift and the shape it deserves with the Intelligent Blushingskin® Facial Lifting Device! It rejuvenates and tightens your skin, making it shine to its true potential! It also stimulates and shapes your face for the Perfect V Shape!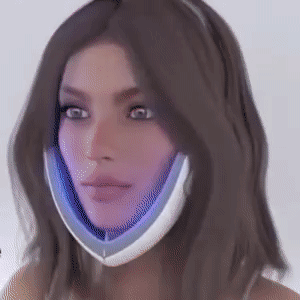 The facial massager also stimulates and shapes your face for the perfect V shape! The LED light waves penetrate your skin's pores and eliminate all bacteria responsible for breakouts, blemishes, inflammation and dull skin. 
2 modes of light therapy
Blue light mode helps your skin 

calm down and relax

 . It aims to 

penetrate the dermis, shrink pores

 and whiten the skin. Blue light therapy can reduce skin inflammation, soothe the skin, cleanse and sterilize it, reduce acne, wrinkles and scars, and shrink pores.
The Red Light Mode helps

 

improve blood circulation

 

to your skin, helping it receive the nutrients it needs to look its best and feel its best! 

 It focuses on penetrating the epidermis, which provides all the resources to 

make your face healthier and restore its elasticity.
Get professional spa-like anti-aging treatment at home!
The Blushingskin® Facial Lifting Device provides electro muscle stimulation for skin tightening. It improves blood circulation and gives a face-lifting effect. As a result, our face shaper reduces double chin and wrinkles. Plus, it gives a gentle vibration massage for cell metabolism improvement.
Adjustable design
Our device meets the shape and size of the head, giving a personalized fit.
Various modes
Choose between the five modes of treatment and adjust the intensity of each of them.
Benefits of Facial Lifting Device

:
V-Shaped Face

 - The kneading feel improves skin elasticity, tightens and firms your skin to achieve a beautiful perfect face shape.
No Surgery or Botox

 - This device is specially designed to get rid of excess fat around the jaw and chin and create a sculpted V-line.
EMS Vibrations

 - Thanks to the advances in technology, there's still hope for eliminating even the most obvious wrinkles, bumps, and sagging, sagging skin.
Timer function

 - The Blushingskin® Facial Lifting Device has a timer function, which means it switches off automatically after 15 minutes to prevent overuse.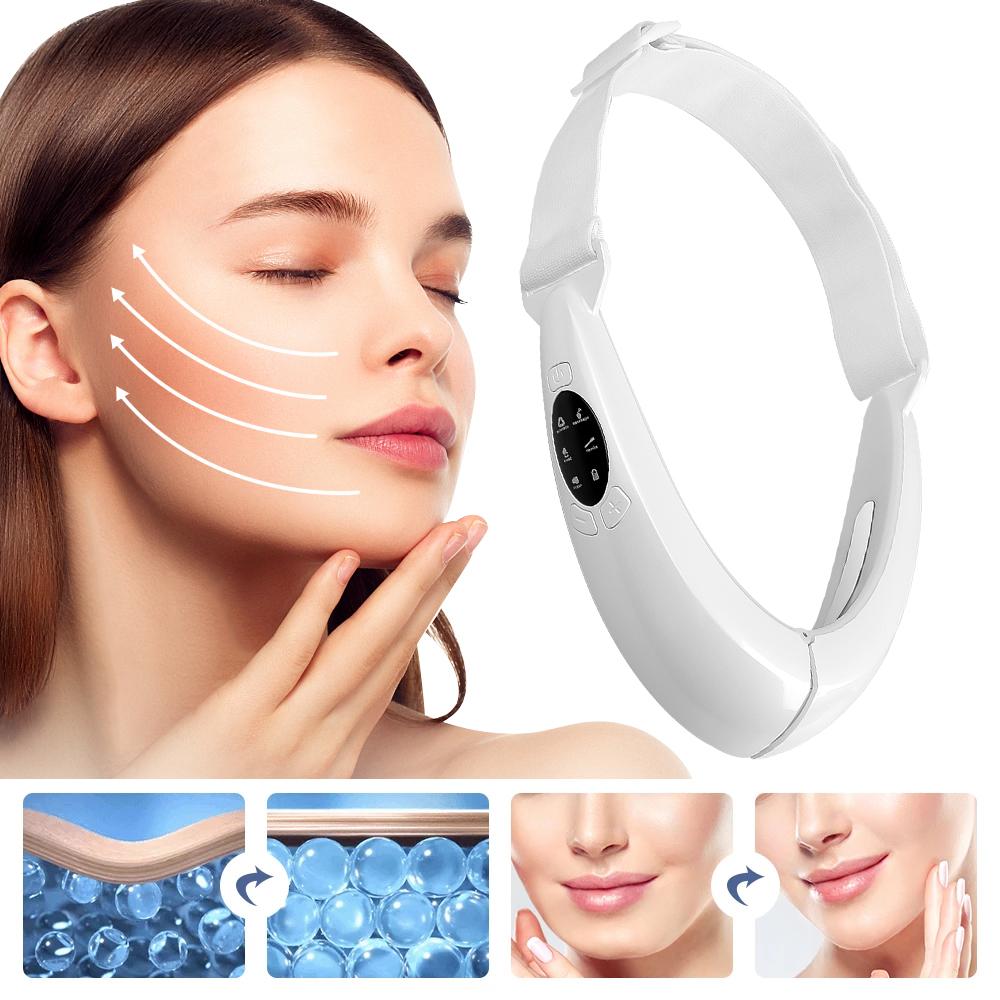 Usage Tips:
Unfold the device

Put it on and adjust the belt to your liking

Apply the V Face Snake Serum

Turn on the device and choose a mode and intensity level that you like

Enjoy the massage, the device switches off automatically after 15 minutes.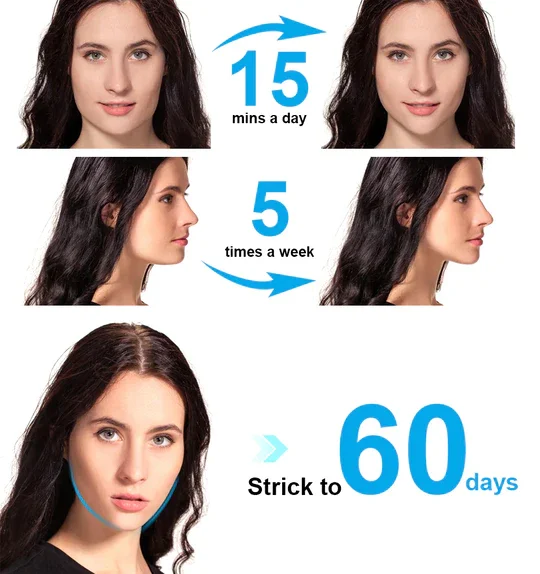 It also uses an adjustable strap, making it a perfect fit for any face of all shapes and sizes! Work with all head shapes and face types!
Specifications:
Dimensions (Folded): 170x110x500mm
Weight: 0.28kg
Material: Plastic